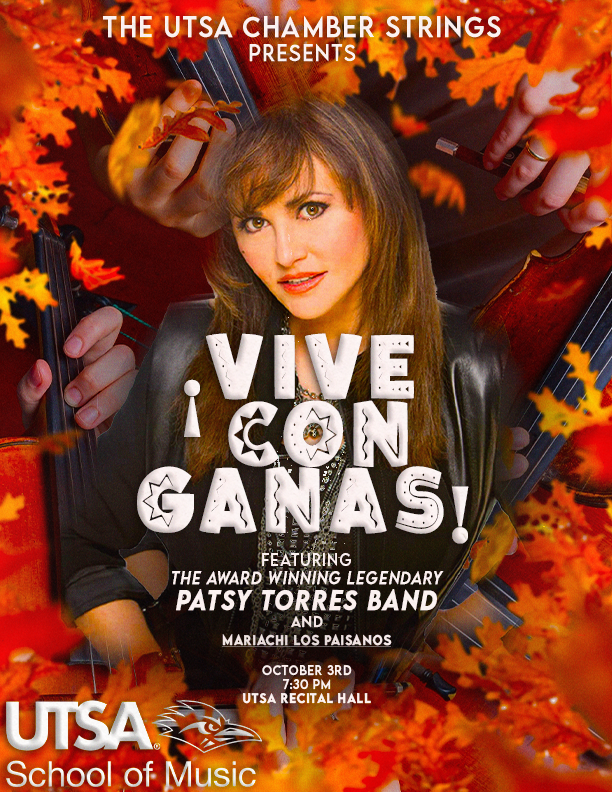 Description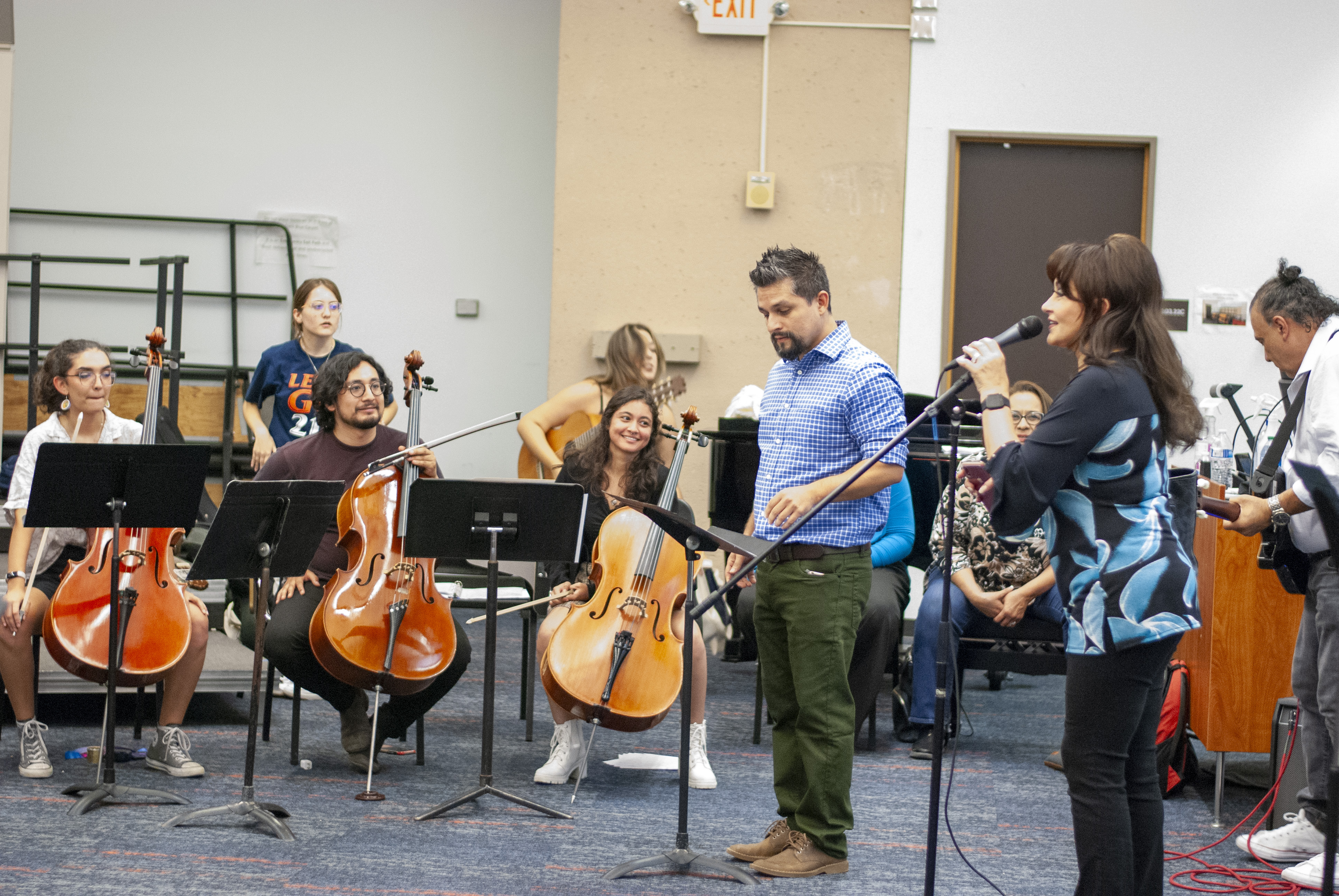 UTSA continues its Hispanic Heritage Month celebration with the String Area's Fall concert ¡Vive Con Ganas! on October 3 at 7:30 p.m. in the UTSA Recital Hall. The UTSA Chamber Strings and Mariachi Los Paisanos have assembled as an ensemble for the concert. San Antonio native and Tejano music legend Patsy Torres will join them on stage for an electric performance of Hispanic music and culture.
Dr. Torres and her band will perform a half-hour set during the concert, followed by music from the UTSA Chamber Strings ensemble. The show is open to the public and offers free admission for attendees. The event coincides with the UTSA School of Music's efforts to embrace Latin contemporary music styles and traditions into the program, such as the recent announcement of Tejano star Shelly Lares's artist residency with the school and last week's orchestra-mariachi concert Rapsodia Mexicana.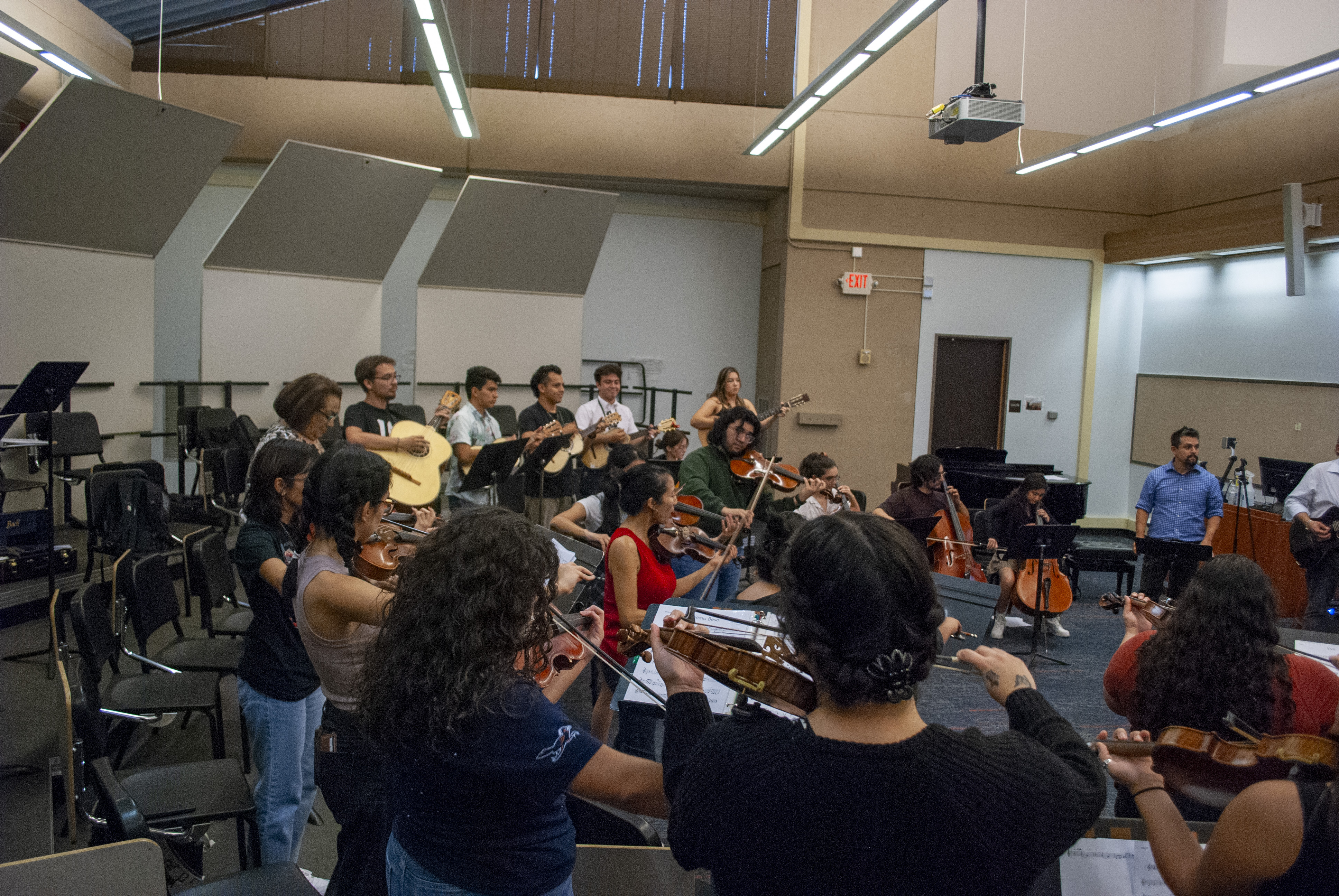 The concert takes its name from the title of Dr. Torres's upcoming album, "Vive Con Ganas," which directly translates to "live with desire." The album's title track will premiere live in a joint performance between the Patsy Torres Band and the student ensemble during the concert. In the context of Dr. Torres's artistic intentions, the album encourages listeners to live life to its fullest potential and pursue their passions with faith and determination. 
"Live life like you're to die tomorrow, but learn like you're going to live forever," said Torres, echoing sentiments passed on to her by her grandfather, who she regarded as an essential role model in her life.
Known for her thriving success in the Tejano music scene since the 1980s, Dr. Torres has garnered international praise for her versatility as a female vocalist and songwriter. She has accumulated many accolades throughout her career, most recently winning Album of the Year for her record Dame Tu Corazon at the 2021 Tejano Music Awards.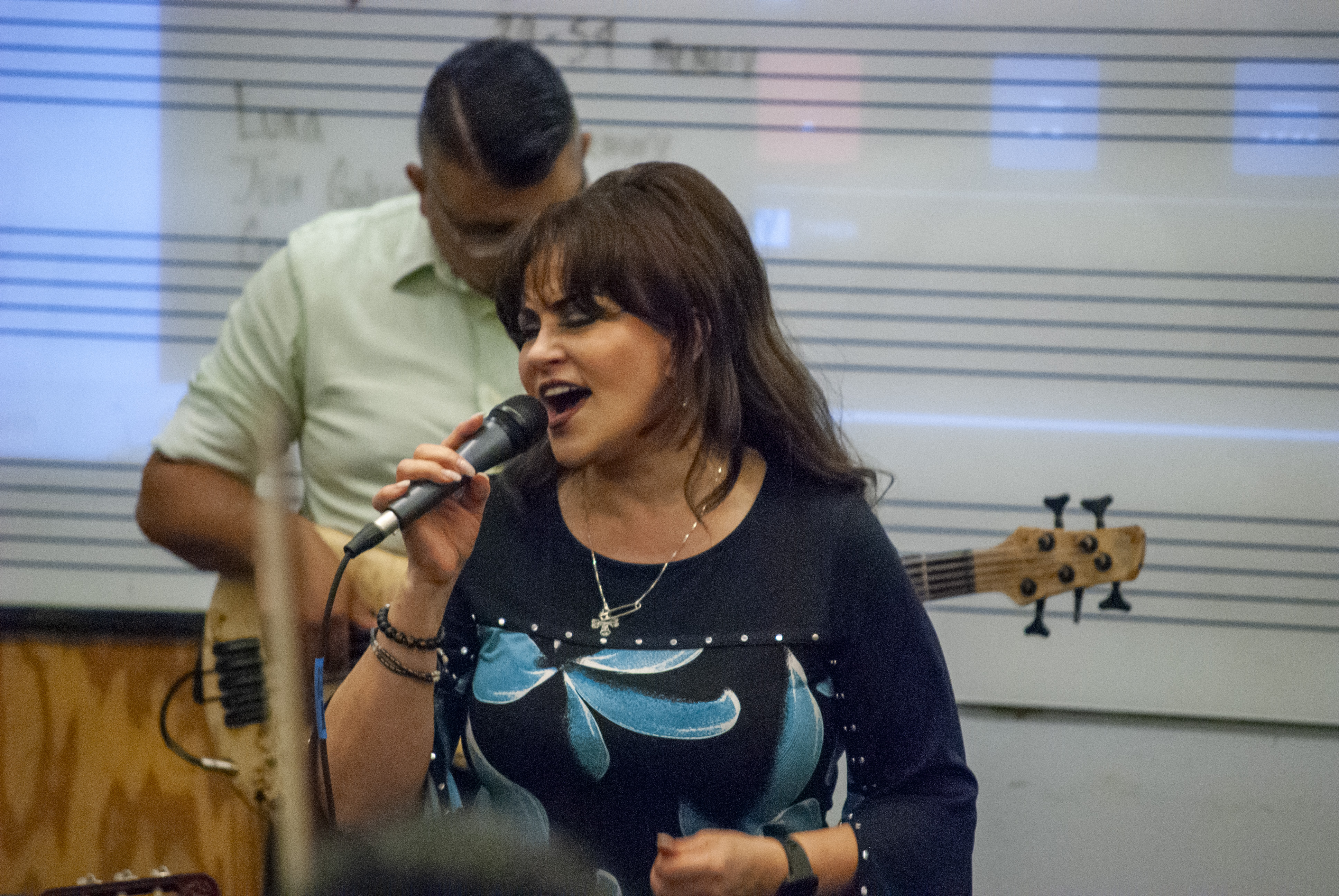 Dr. Torres is also widely recognized for her activism as a vocal proponent of education, community awareness, and healthy lifestyles for children and young adults. Since her career's beginnings, she has used music and her Tejano-star status as a platform to champion causes such as anti-substance abuse and "stay-in-school" campaigns. She considers her work as an advocate for youth causes among her most significant accomplishments. 
In addition to music from the Patsy Torres Band, String Area coordinator Dr. Nicole Cherry has curated a selection of works representing Hispanic culture for the Chamber Strings to perform during the concert.  Audiences can expect to hear music written by Jesus Florido, Astor Piazzolla, Jose Lafitte White, and senior UTSA composition student Alexa Valles. 
This concert will be livestreamed via the School of Music's Facebook page: https://www.facebook.com/UTSASchoolofMusic/
UTSA Chamber Strings celebrate National Hispanic Heritage Month with the award-winning Tejano artist Patsy Torres and Mariachi Los Paisanos!